Memorial Pages for Kent C. Hoffman and Charles H. Hoffman
A Family Tradition of Science
Kent C. Hoffman
1948 January 1 to 2020 May 26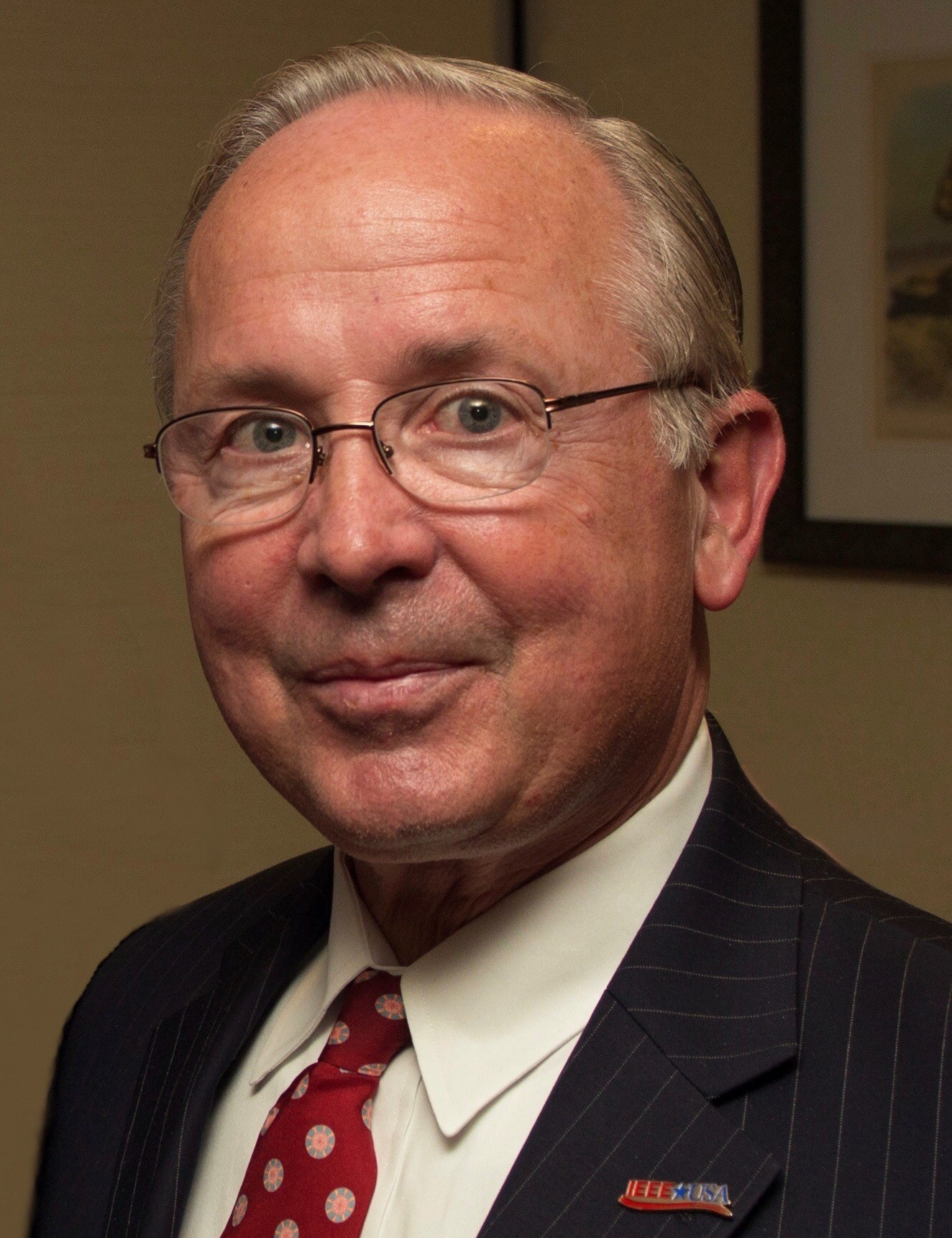 A scientist with eight patents, Kent C. Hoffman (son of Charles H. Hoffman) also developed a radio-science educational program for young people at a Summer camp near White Sulphur Springs, West Virginia.
Charles H. Hoffman
1918 November 26 to 2019 March 7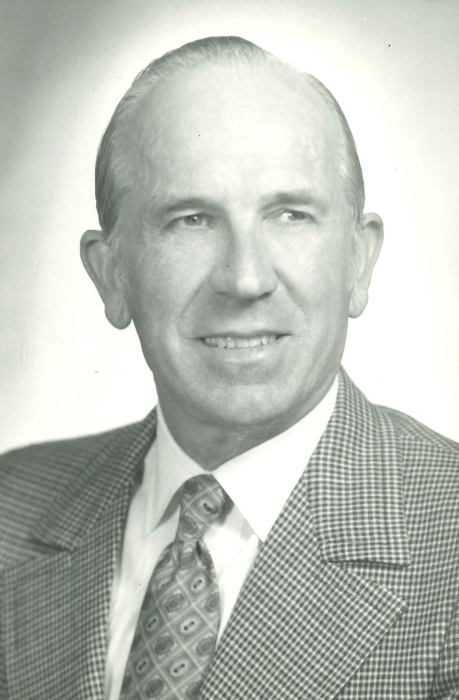 A noted Baltimore CPA, Charles H. Hoffman (father of Kent C. Hoffman) was a Founding Trustee of the Maryland Science Center, located in Baltimore's Downtown Inner Harbor.
---
Memorial Pages for Kent C. Hoffman and Charles H. Hoffman
A Family Tradition of Science
Disclaimer Statement: This Internet Web Site is not affiliated with the Andrew Carnegie Free Library,
Ninth Pennsylvania Reserves Civil War Reenactment Group, Henry Buhl, Jr. Planetarium and Observatory,
The Carnegie Science Center, The Carnegie Museums of Pittsburgh / Carnegie Institute, or The Carnegie Library of Pittsburgh.
This Internet, World Wide Web Site administered by Glenn A. Walsh.
Unless otherwise indicated, all pages in this web-site are --
© Copyright 2021, Glenn A. Walsh, All Rights Reserved.
Contact Web Site Administrator: < memkchchh@planetarium.cc >.
This Internet World Wide Web page created on Saturday, 2021 April 17.
Last modified : Wednesday, 26-May-2021 10:29:34 EDT.
You are visitor number

, to this web-page, since Saturday, 2021 April 17.